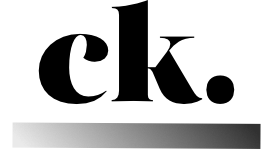 Xin
Chào
My name is Cong Kim. I am a self-taught Product Designer based in New York City who is passionate about user centered design. I am currently looking for a full-time opportunity, ideally in the social impact space where I can contribute towards building products that directly help people from marginalized communities.

My process includes all phases of designing a product from discovery to delivery. Additionally, my visual design skills help me elevate the "look and feel" of the products I work on. I also have experience with front-end development, which allows me to collaborate easily with developers.

As someone who has intimately experienced three different cultures (Vietnam, Russia and the United States) throughout my life, I have a unique angle as a designer. This makes me open minded and empathetic towards different users which I think is ultimately the key to improving user experience.

Aside from product design, I pursue photography and fashion as hobbies. You may view my photography work below.
Resume